We can host events at a couple of locations in and around Downton. If you would like to host an event there or at home with friends, please contact us to discuss how we can make this a special occasion.
We still offer these evenings which are designed to inform, entertain, and will require your active participation. No group is too large, and we can also cater for private groups, corporates, and special events. The events are run by Hugh Anderson, the founder of Downton Distillery.
Below are some the types of events we can organise.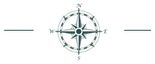 We can offer the following styles of events:

Cocktail Making – we celebrate a series of 4 classic or modern cocktails from around the world.

Gins of the World – showcasing 4 gins from around the world and how their provenance influences their style.

Styles of Gin – the evolution of gin through time and the styles of gin found in the market place.


Distillery Talk

- this is one of our most popular talks, discussing everything.
Duration? We have found that time limits are hard to apply as these are enjoyable and fun occasions with everyone taking part.
What do I need? An e-mail will be sent to you in advance showing what you will need prior to the event. 
Private Events: We can cater for all styles of events including corporate events, birthdays, hen nights and any other special occasions.  
Timelines: For private virtual events we will require 10 days lead time to prepare the event packs and get them shipped to you.  
What is the minimum? Minimum of 6 people (we have catered upto 150!).

Pricing: 
Cocktail Evenings: £50 pp (min 6 people).

The prices for bespoke events may vary according to your needs. We will discuss with you your options and how we can cater for those who are either vegan or non-alcoholic.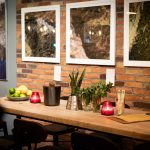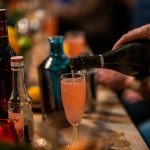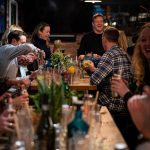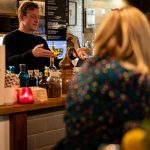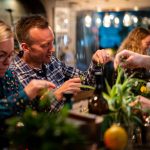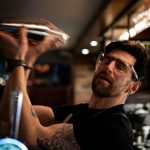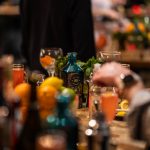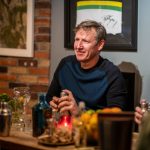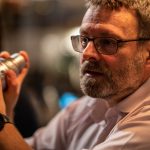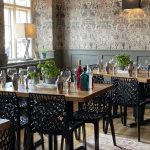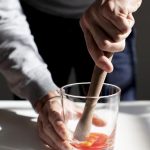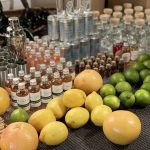 Images taken at G!RO Cycles in Esher, by James & Jordan.
REVIEW FROM RECENT EVENT
'Hugh hosted a brilliant session with almost 60 delegates at a conference at the end of March 2023. The delegates were from 18 – 58 years old and the feedback from all has been fantastic. Hugh spoke so passionately about the history of gin, with really interesting anecdotes along the way – he also then spoke about his journey in creating Downton Distillery  and its wonderful Explorer's Gin. During the evening we also had the chance to make our own cocktails – these included a classic Gin & Tonic, South Side and French 75 – all of which were delicious! I was particularly interested on the sustainability aspect which linked into other topics of the conference really well.  
I would 100% recommend Hugh for any event where you want your guests to have a fun, interesting and thought provoking evening. The engagement from delegates was fantastic and Hugh was happy to answer ALL of their questions.