Since restrictions have eased, we have hosted a couple of events at 'The Goat' in Downton. If you would like to host an event there or at home with friends, please contact us to discuss how we can make this a special occasion.
The evenings are designed to inform, entertain, and will require your active participation. No group is too large, and we can also cater for private groups, corporates, and special events. The events are run by Hugh Anderson, the founder of Downton Distillery.
Below are some the types of events we can organise.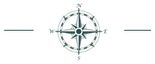 Gin Evenings we can offer:
Cocktail Making – Using Explorer's Gin we celebrate a series of classic and modern cocktails from around the world. 4 cocktails are made during the course of the evening.
Gins of the World – showcasing 5 gins from around the world and how their provenance influences their style.

Styles of Gin – the evolution of gin through time and the styles of gin found in the market. We will sample Naval, Classic, Contemporary and Aged gins.
Duration? We have found that time limits are hard to apply as these are enjoyable and fun occasions with everyone taking part.
What do I need? An e-mail will be sent to you in advance showing what you will need prior to the event. 
Private Events: We can cater for all styles of events including corporate events, birthdays, hen nights and any other special occasions.

Timelines: For private virtual events we will require 10 days lead time to prepare the event packs and get them shipped to you.
What is the minimum? Minimum of 6 people
Pricing: 
Cocktail Evenings: £45 pp

Gins of the World: £55 pp

Styles of Gin: £45 pp
The prices for bespoke events may vary according to your needs. We will discuss with you your options and how we can cater for those who are either vegan or non-alcoholic.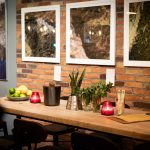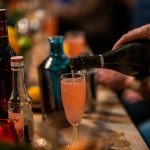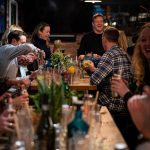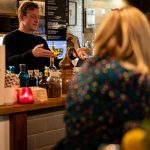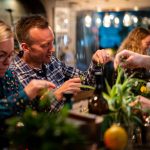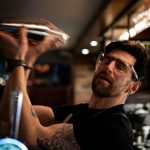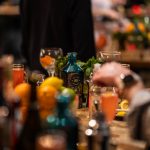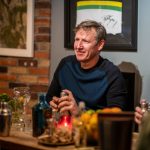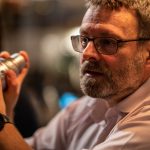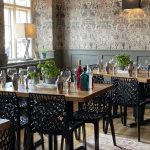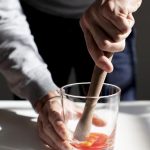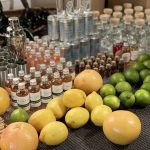 Images taken at G!RO Cycles in Esher, by James & Jordan.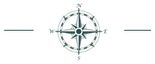 Please use the contact form at the bottom of the page.