EXPLORATION IN TODAYS WORLD
Many people in today's societies believe that exploration and adventuring is something of the bygone eras. I recall speaking to some youngsters at a market about exploration, and they believed that everything had been found and could be seen via any social media channel.
Since the golden era of discovery, the world has continued to be mapped and explored. Thirty years ago, whilst on Operation Raleigh, we used paper maps, compasses and radios. There was no satellite navigation and any form of rations were bulky, making it a challenge to carry food for weeks.
In today's interconnected world everything seems smaller, easily accessible with very few places remaining where the first humans have yet to step foot, but it has forged a new type of adventurer and explorer.
THE MODERN-DAY ADVENTURER
At 29 years old, Lucy belongs to this new generation of adventurers and explorers. Her resume is highly polished with expeditions and ventures across most of the world's continents.  
In 2015 at the age 23 she was made a Fellow of the Royal Geographical Society and became the youngest council member of the Scientific Exploration Society because of her achievements.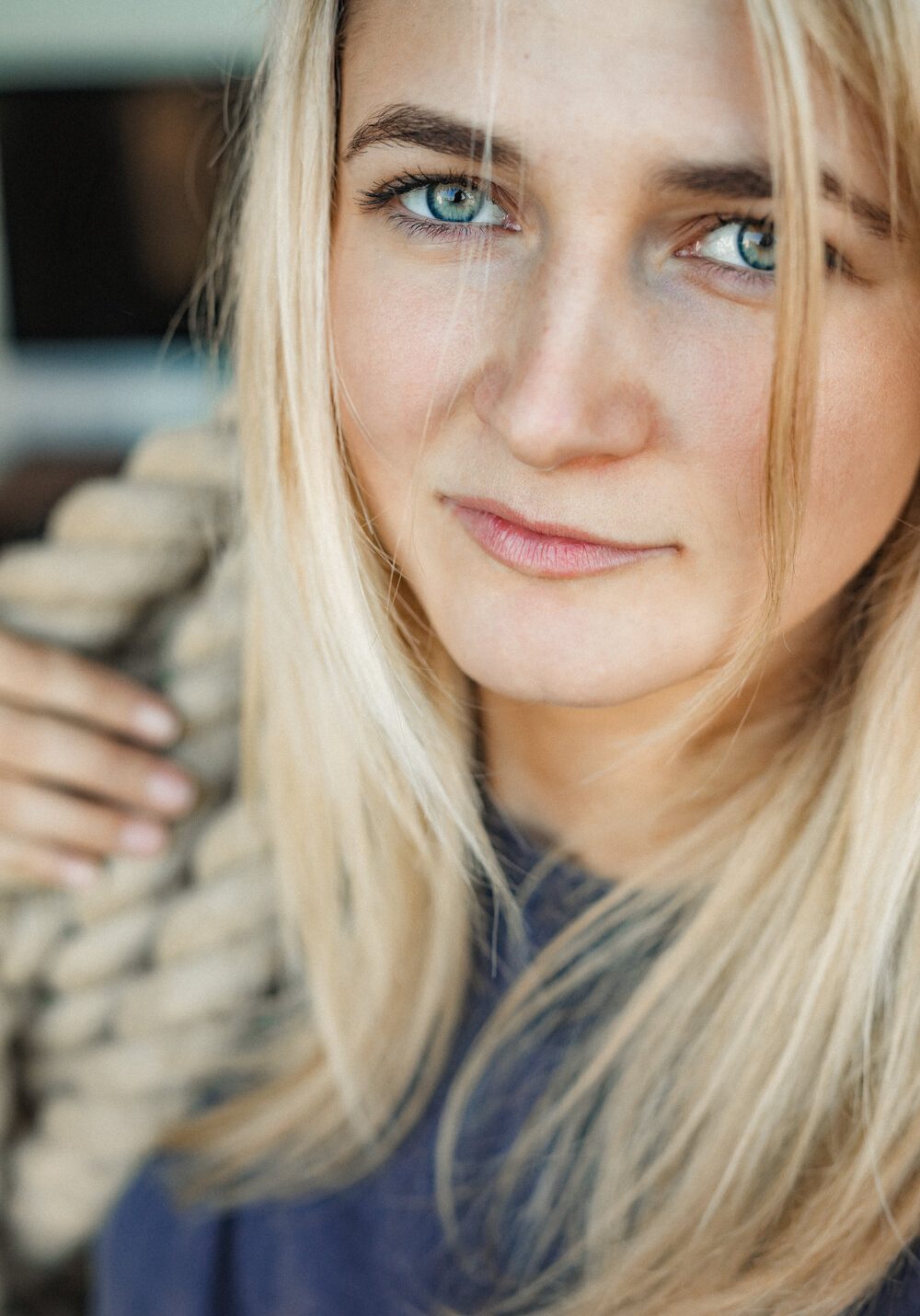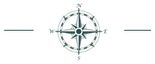 From an early age there was always the call of the wild, climbing trees and creating one's own adventures at the bottom of the garden. In her mid-teens having earnt her Gold Duke of Edinburgh's Award, she spent a summer at the Scottish Ridgeway Adventure School being taught how to kayak, navigate and survive in the wild; with mini expeditions around Ben Stack and Cape Wrath.
On returning home she was soon trying to find other expeditions to join and was selected to join the British Schools Exploration Society heading to Svalbard, an archipelago that sits between Norway and the North Pole, to carry out scientific research on the melting glaciers. It was on this trip in the freezing cold, that she realised that this was her calling.
Since her first expeditions, Lucy has  travelled to the Artic, Alaska, Argentina, Bolivia, Chile, Guyana, Iceland, Norway, Peru, Russia and Tajikistan.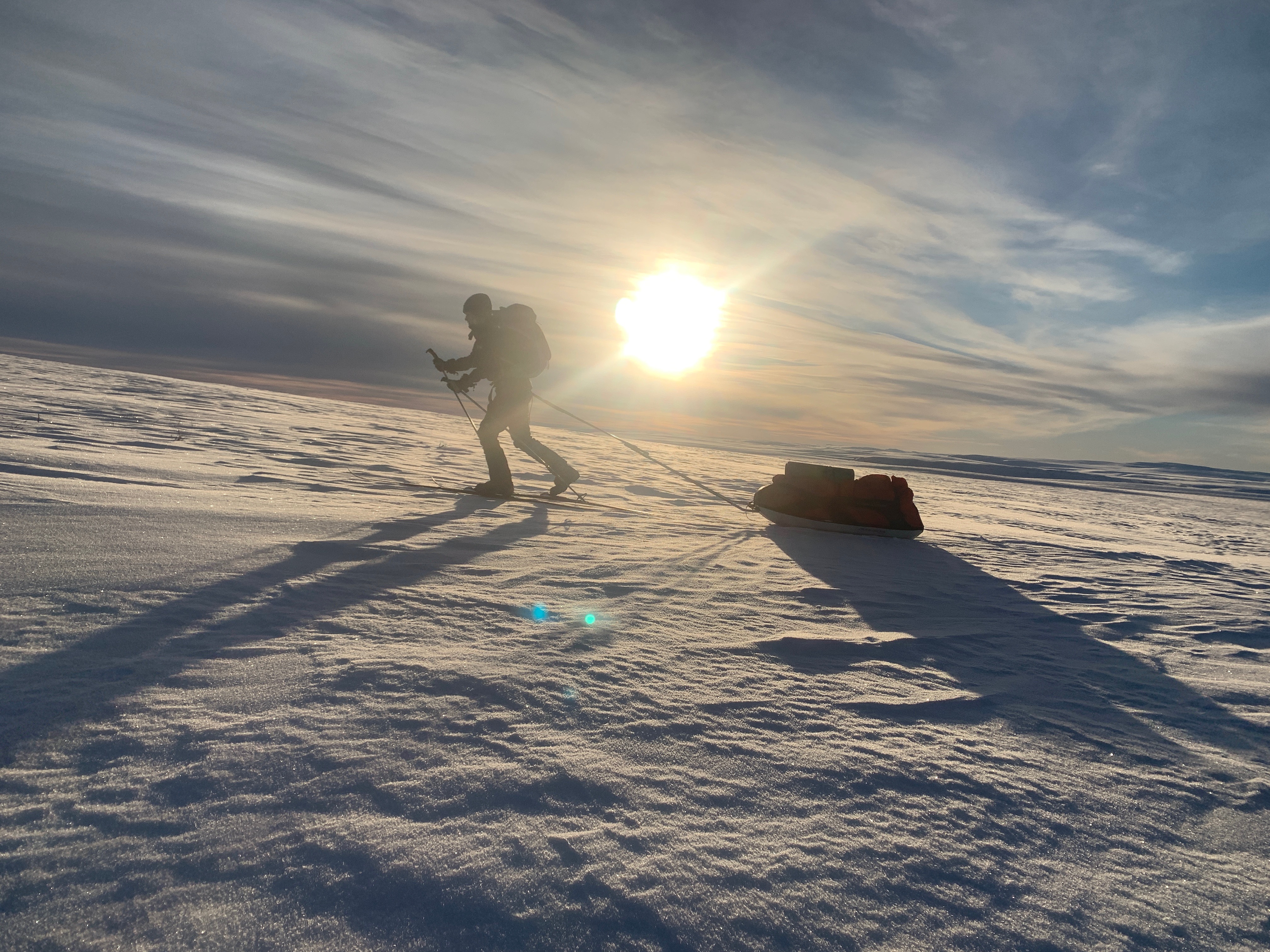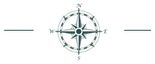 In 2017 Mount Denali proved to be a challenge that would test her to her limits.
Mount Denali can be found in Alaska and had its name changed from Mount McKinley in 2015 when the US Government reverted it back to its former native name meaning 'Tall'. Rising 6,155m out of the Alaskan vista, it is surrounded by five glaciers, renowned for its storms and temperature fluctuations. Temperatures can vary wildly with -50c being recorded within the summer and -118c during the winter months (includes wind chill). Most people climb one of its two peaks within 10 to 28 days.
During preparation, Lucy and her team decided to take extra rations for their climb, having heard about the unpredictable weather. The journey started out well, but as they reached the foot camp at 4,200m the weather started to turn and the temperature rapidly dropped. Lucy and her team quickly pitched camp as the storm began to hit them, with increasing winds and the arrival of snow. This was the beginning of their two-week ordeal with temperatures reaching -40c.
During the white out other teams had to turn back as their supplies began to dwindle. Lucy and her team rode the blizzard conditions out, talking to each other through their tents and digging the tents out daily. Once the storm had abated the team were able to complete their challenge of summitting Mount Denali.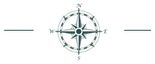 GUYANA & KANUKU MOUNTAINS
Guyana is the one of the most heavily forested countries in South America with 87% still covered. As part of the Guyana Shield, its forests play a key role in regulating rainfall across the entire Amazon basin. The landscape is a mix of towering mountains, sprawling natural savannas and vast forests. It also plays home to many species  including the jaguar, giant river otter, harpy eagle, Brazilian tapir, giant anteater and giant armadillo. But like other countries, its mineral riches are now being plundered, leading to the loss of its diverse biodiversity.
In early 2020, Lucy teamed up with five indigenous Amerindians in Guyana, to cross the unexplored Kanuku mountains travelling South to North highlighting the vibrant biodiversity.
The jungle offers many challenges and progress can often be slow due to dense canopies and thick vegetation. The team were stalked not only by a Jaguar, but ended up moving through an area with Bushmasters, one of the regions most deadly snakes. Several of the team were then incapacitated by stings from the bullet ant. This is no normal sting; it shuts you down for almost 24hrs. Victims will experience constant rolling waves of excruciating pain (Steve Backshall explains). Despite these setbacks the team successfully navigated the mountains whilst Lucy found herself under the spell of the Kanuku mountains.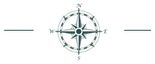 THE 2021 KANUKUS EXPEDITION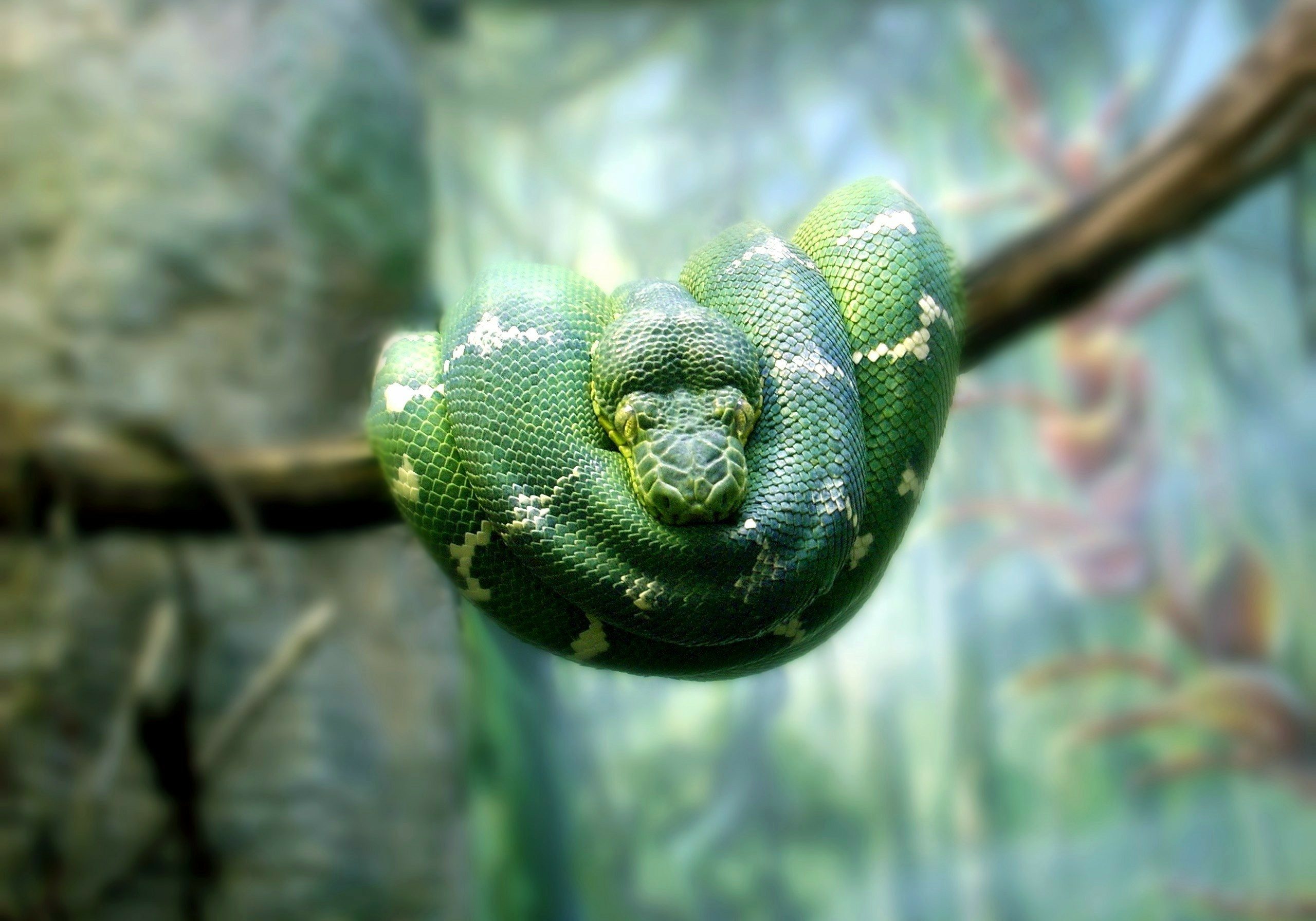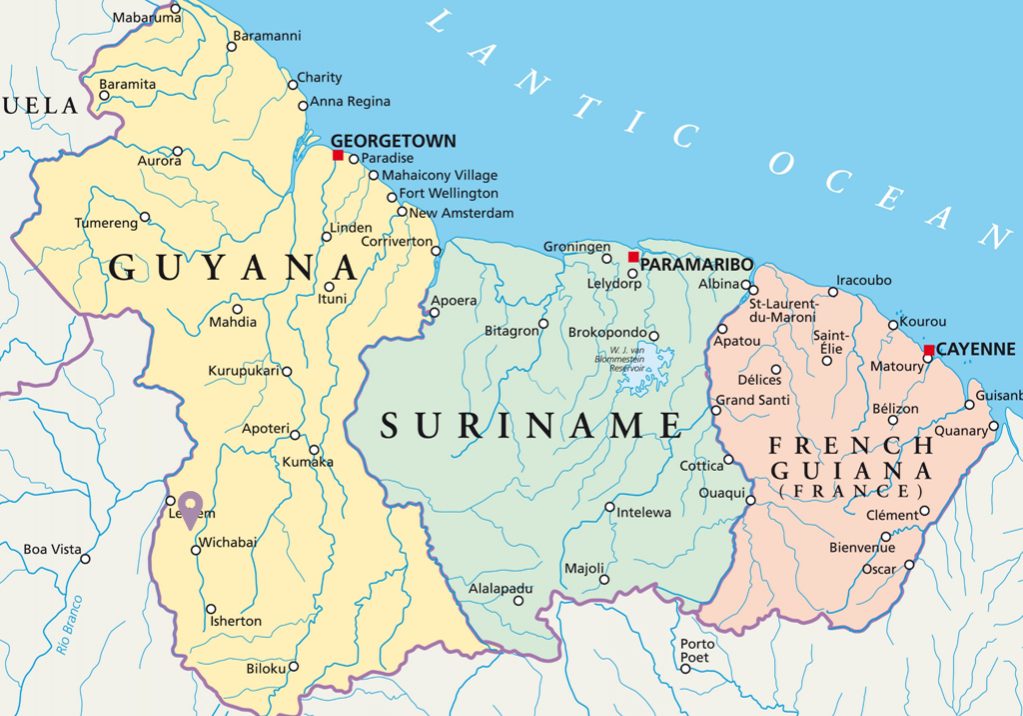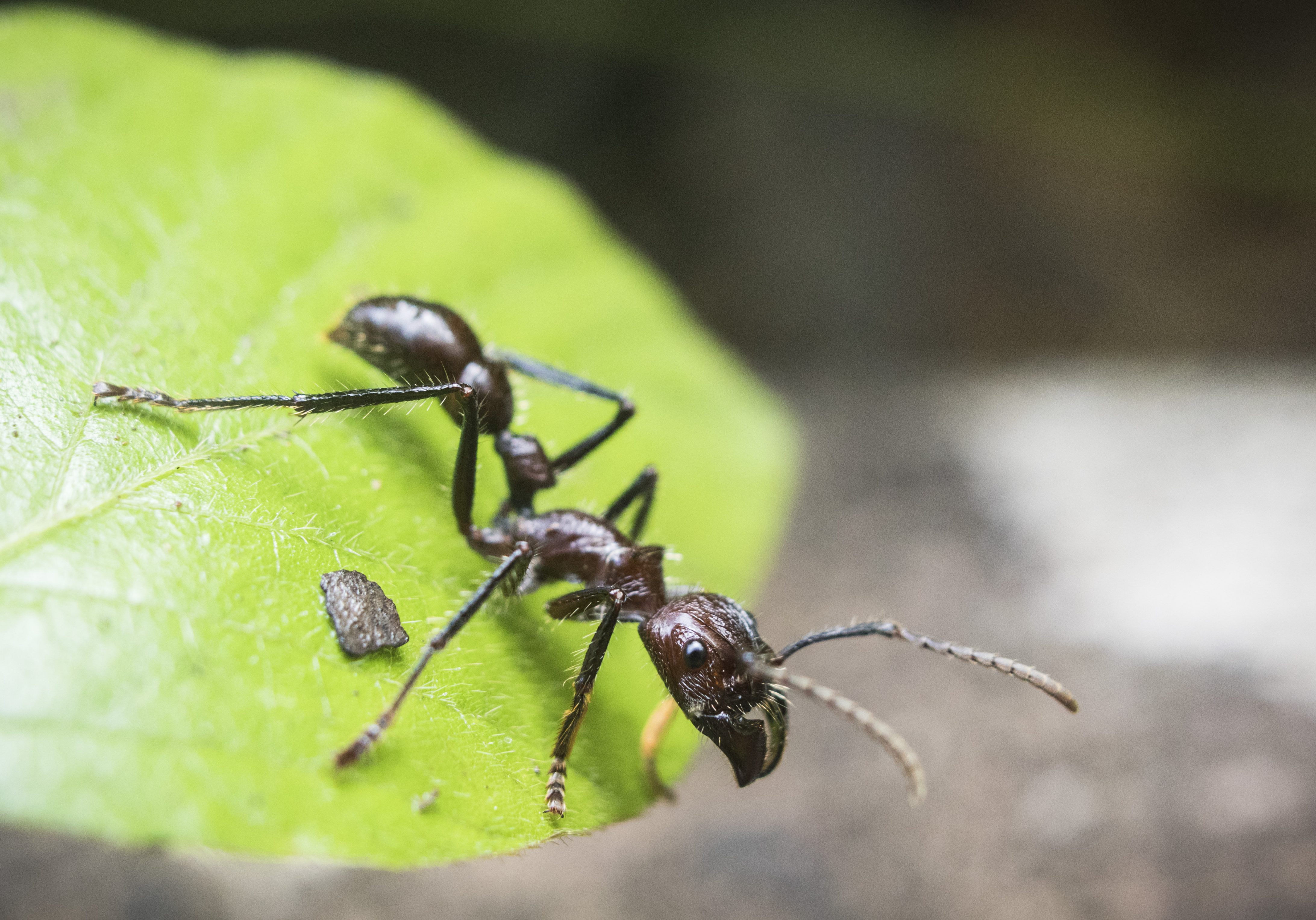 The Kanuku mountains have once again called Lucy back and this time she is  crossing the entire mountain range; from East to West. Like before, Lucy will join up with indigenous brothers from multiple Amerindian tribes.
The team will start their treck at the Essequibo River and finish on the border of Brazil. This journey is not known to have been attempted before, due to the uncharted terrain. They will travel through the thick and dense jungle as they climb and traverse the mountain range; the exact time this will take is unknown but the treck is predicted to take approximately two months, with the aim to be completed in November.
Like many others I look forward to hearing the stories of her exploits and encounters with flora and fauna. You can follow her trip via her Facebook,  Instagram and website.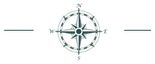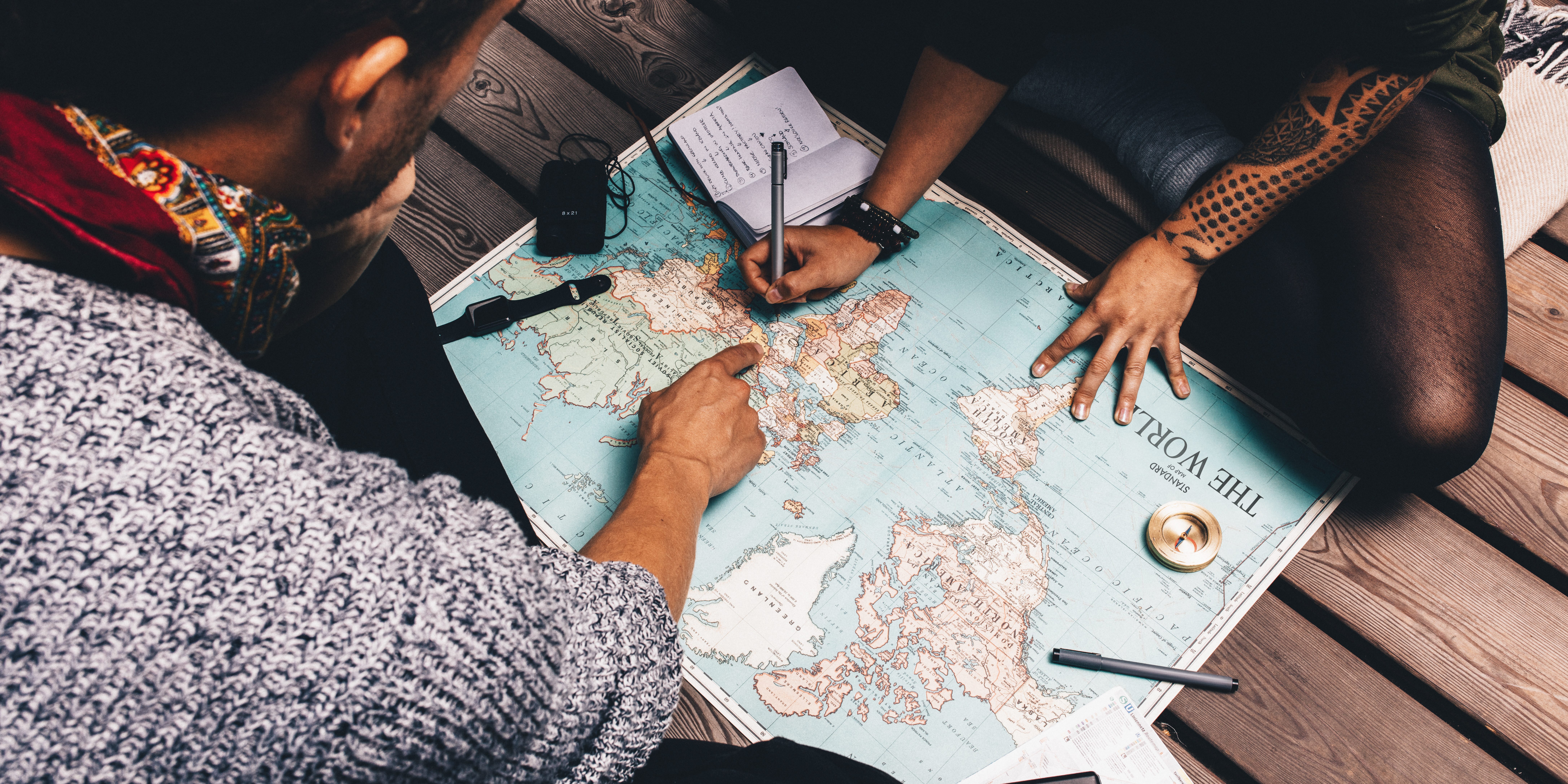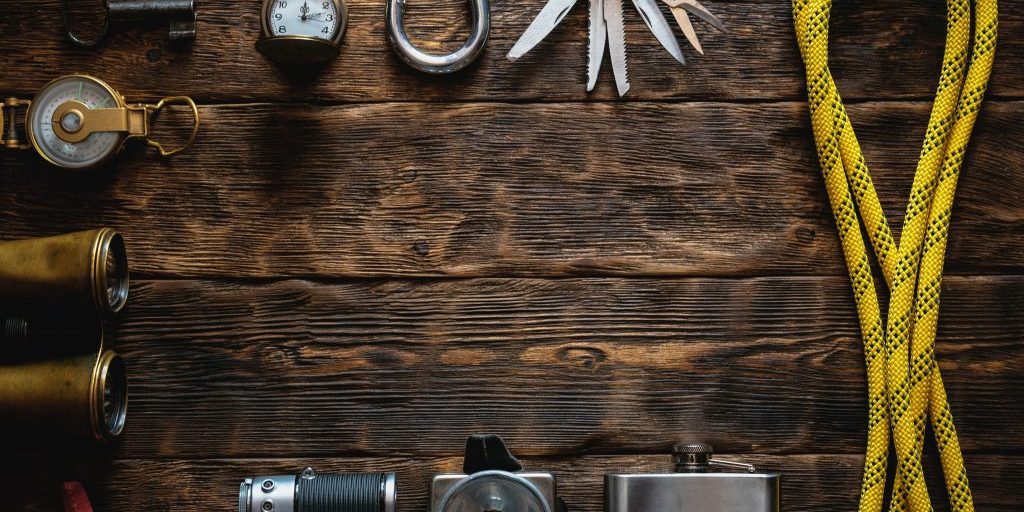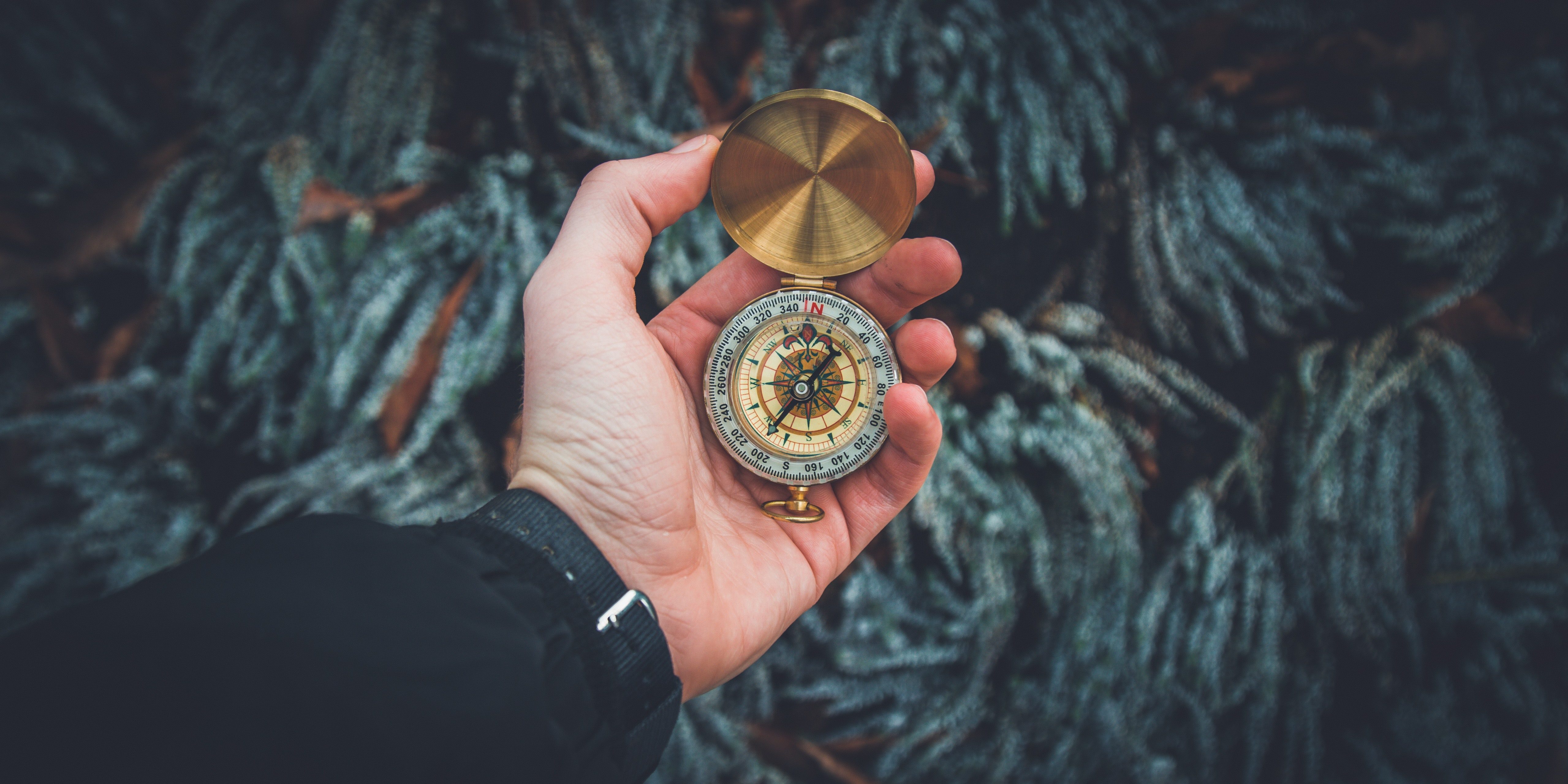 TO THOSE WANTING TO BECOME AN ADVENTURER
Lucy is very aware that expeditions like hers often require financial backing. All of us aspire to be an adventurer and often look at the glossy brochures to far off locations, until the reality sinks in. But we do not have to travel far to have an adventure, Lucy is an advocate of the micro adventure, small scale trips closer to home. She often posted her own micro adventures on Instagram during the lockdown.
'They are a great way to find out whether you love adventure. Learn the skill sets so you do not have to rely on others (guides), as this will reduce costs dramatically, don't worry about what others think and keep doing what you are doing. There is a world out there waiting for you."