My grandfather told me once that 'life is like the grand national', it will constantly throw challenges at you. Our explorer of the month James is certainly no stranger to challenges, and he is someone that can push through exhaustion and pain, past the largest of hurdles. His story is about beating the odds, and whilst he is not a professional athlete per se, he has undertaken some of the world's toughest and most relentless cycling challenges - and has set world records on his journey. Currently chasing his ultimate dream, he plans on winning the race across America (RAAM).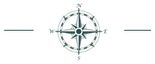 THE MAN WHO REFUSED TO DIE
In November 2008 James was admitted to hospital after complaining to his doctor of chronic back pain. Scans revealed he had an 11.5cm tumour between his spine, kidney and bowel. Due to its location, they could not operate and had to start chemotherapy immediately. He spent in an isolation unit, being fed through a tube. In February 2009 he was operated on over a period of six hours by 4 surgeons, who gave him less than a 5% chance of survival. He was placed into an induced coma for 2 weeks after the surgery.
When he came out of the coma, he started to set himself small goals with the focus on getting better. These goals were the removal of the tubes, being able to move his arms and relearning how to walk. In July 2009 he was finally discharged from hospital and at this point he decided that he wanted to give back to those who had helped him through a new love, cycling.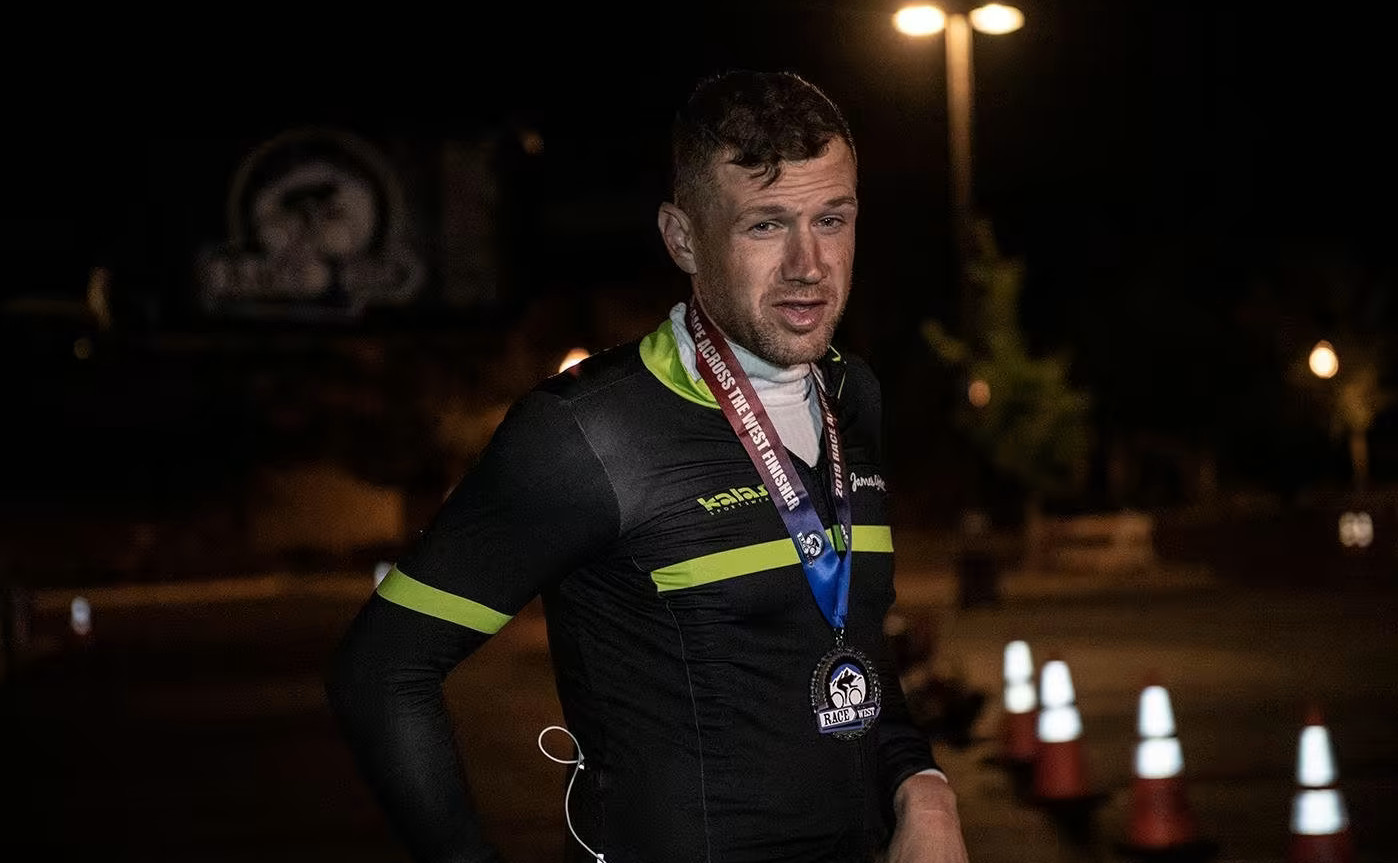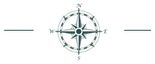 RAISING MONIES FOR CHARITY
In 2010 James rode across the US, cycling between Los Angeles and Miami and raised over £100K for Macmillan cancer research. It didn't always go smoothly: on day 22 he was hit by a truck near New Orleans and ended up in hospital for three days with three broken ribs, a 'smashed' elbow and a lot of missing skin on his arms and legs. Undeterred, James returned in 2011 and completed the ride within 24 days - this time without incident.  Unfortunately, after his return he was told his cancer came back.
Once he gathered his strength, he soon returned to the saddle. His feats include riding across Mexico, Spain, France and from John O'Groats to Land's End. He completed the London to Paris 24hr challenge six times whilst completing the Haute Route an impressive eight times, always finishing within the top 10.
In June 2017 he captured the Guinness World Record for cycling the furthest distance within 7 days: an impressive 1,766.2 miles (2,842.4km) which averaged 252.31 miles per day. This was broken in 2021 and now stands at 2,179 miles.
To date he has raised over £3m for charities and this continues to increase – incredibly inspiring!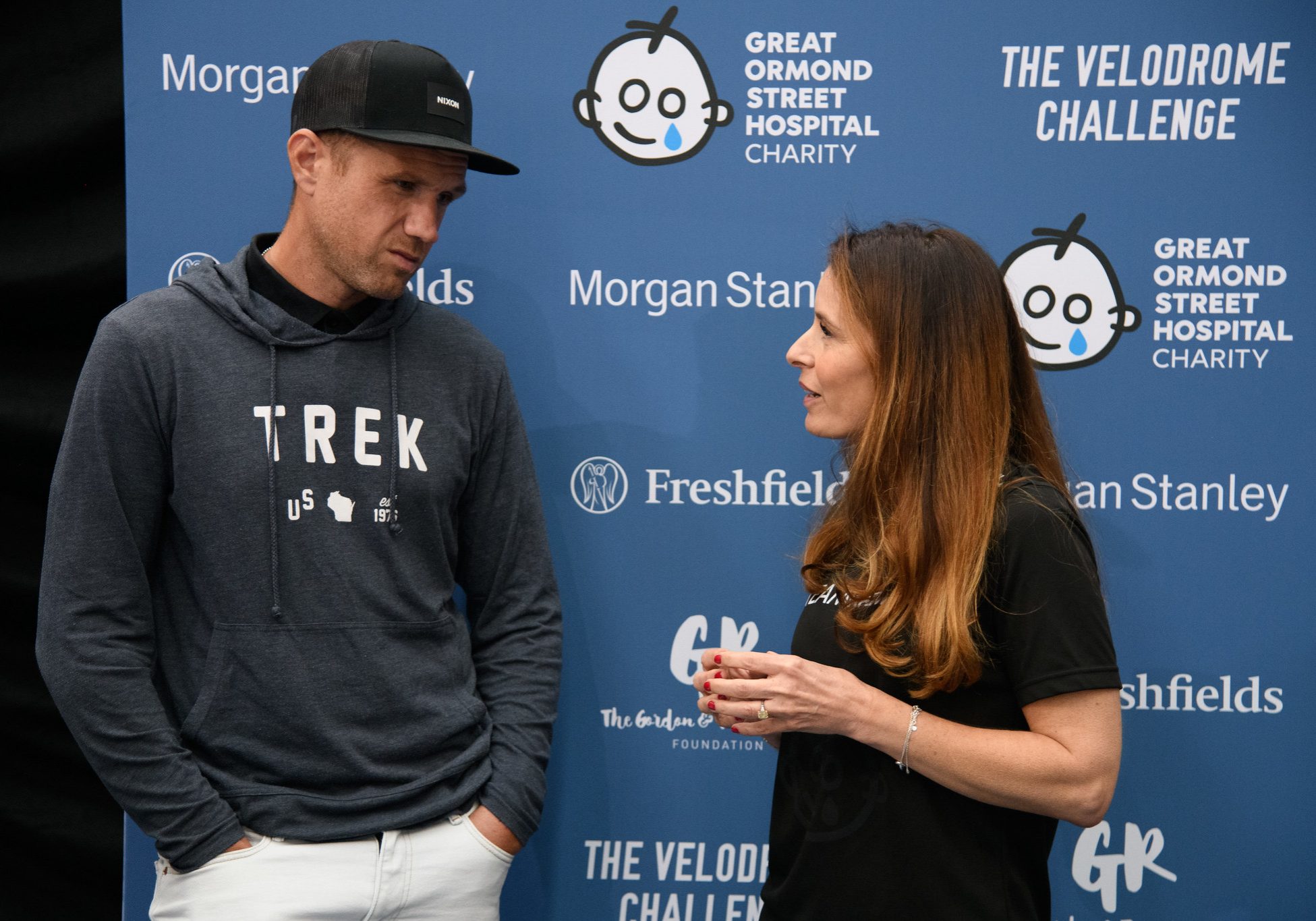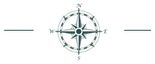 THE RACE ACROSS AMERICA (RAAM)
The RAAM is an ultra-distance road cycling race that traverses America from the West to East Coast and is a whopping 30% longer than the Tour de France. It can be done as a solo rider or in a team. Each solo rider covers over 4,800km and ascends 33,100m crossing mountains, deserts, prairies often through sweltering heat.
Solo riders must complete the course within 12 days, with no designated periods for fuelling, rest or sleep. Half of the challenge is down to the rider's crew to plan the most efficient and effective schedule. Due to extreme exhaustion riders often report bouts of disorientation, hallucinations and paranoia – this shows how incredibly tough this challenge is on your body.
On 14th June James departed the West Coast start line and is now heading across the states pushing through 32C heat with his fantastic support team following him every pedal turn of the way.
You can track him via the link below.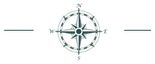 James has given up a lot for his dream of the Race Across America and moved his family to Portugal, so he could ride throughout the year in warmer climates. Just as he was preparing to take part in the 2020 RAAM the pandemic struck postponing the event for two years. Whilst most would have given up their dream at this point, James did the opposite. He has shared many of the challenges he has had to endure in preparing for this year's race on social media.  While many people would be content with any of James' achievements, he admits they are all just smaller goals on the path to this ultimate challenge, the RAAM 2022."
The Race across America starts on 16th June and his aim is not just to complete it, but to win it as the first British athlete! Best of luck!!
All images by Joolze Dymond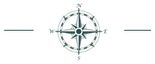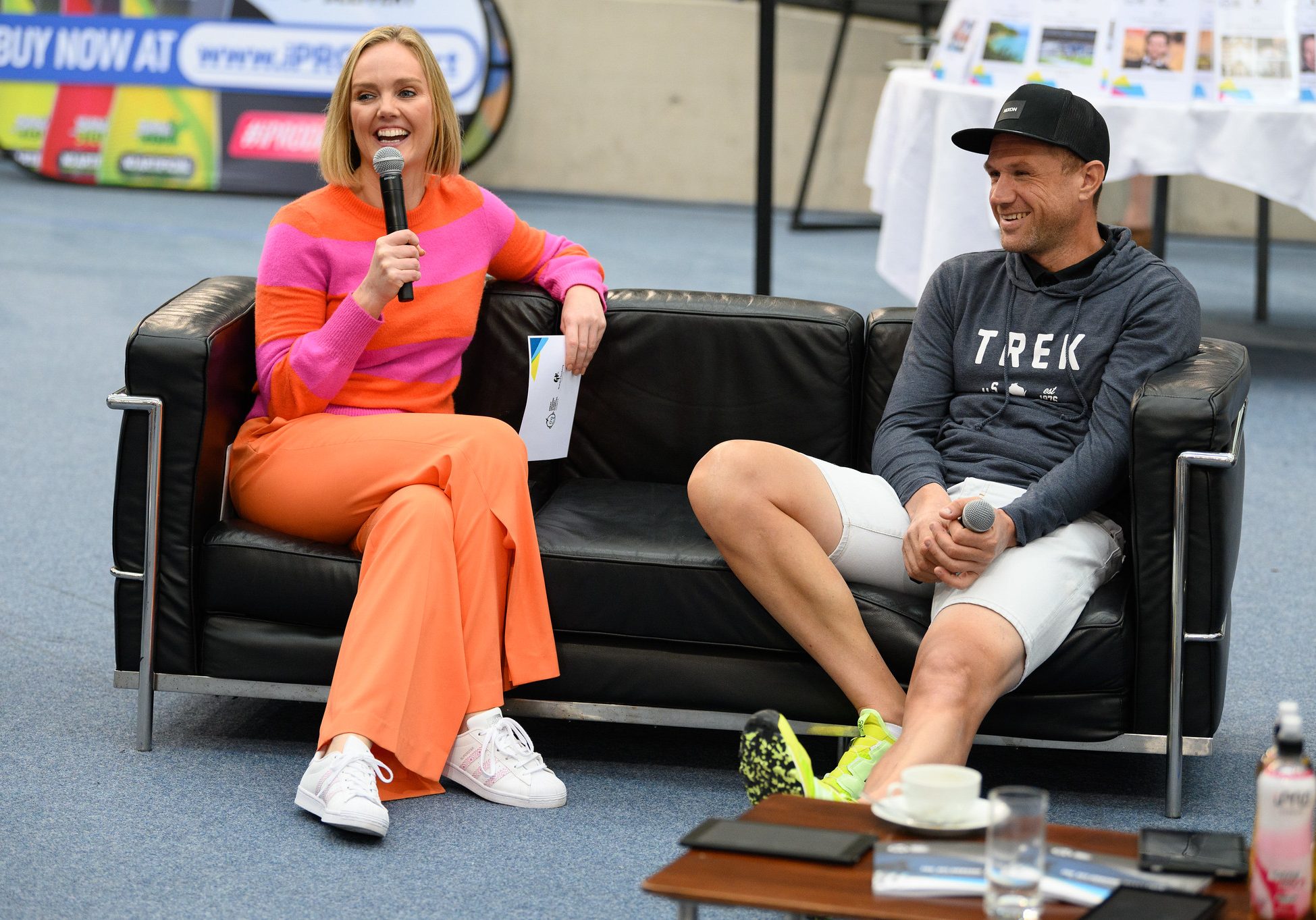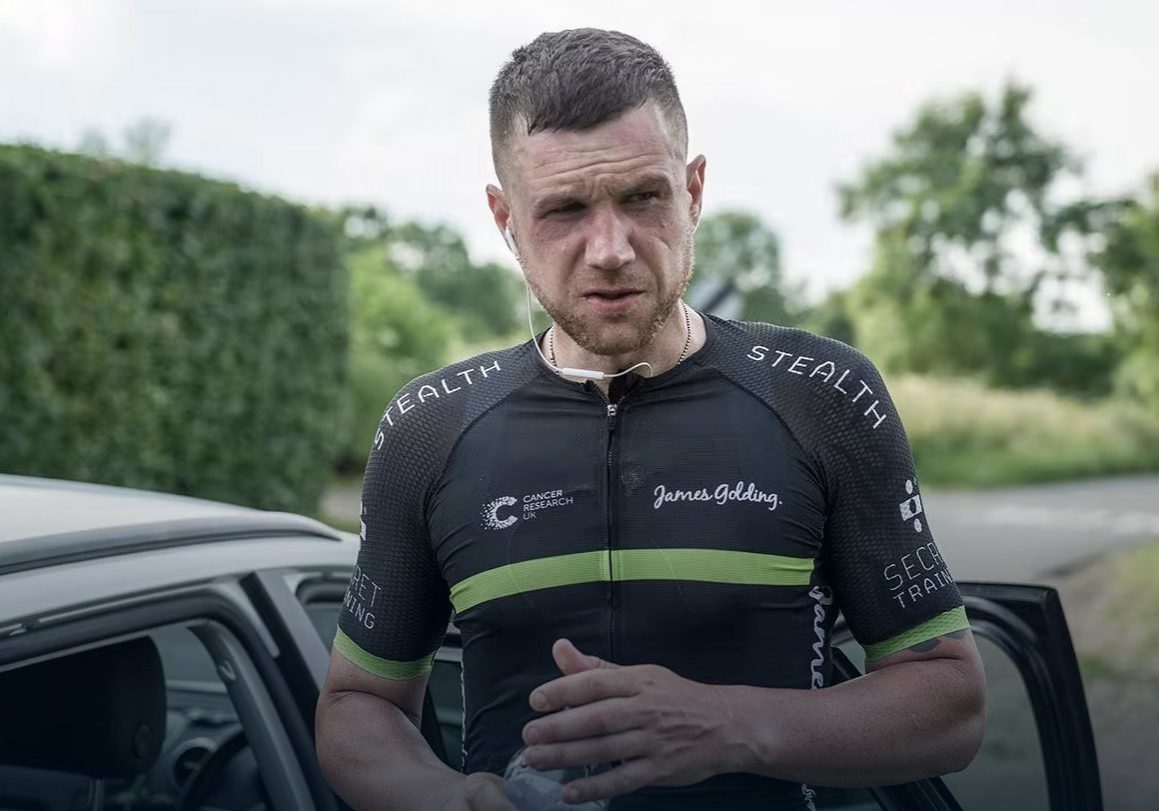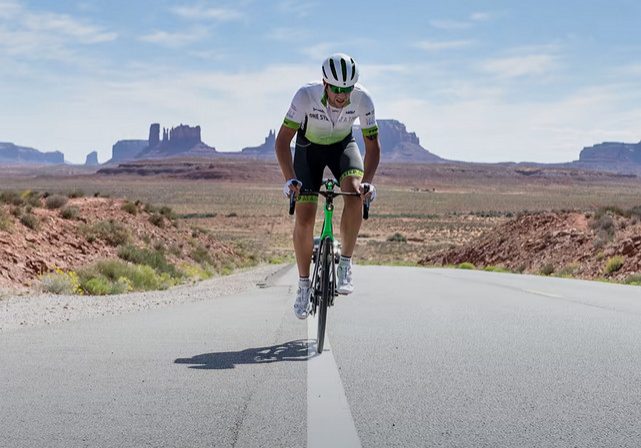 He hopes his experience can inspire others, whether that's just to get on a bike and pedal to the shops, or to take on a race they think is beyond them.
"We all have the ability to achieve what we want, but often we don't remember what we have been through to get to the point we are in," he says.  "I went from riding round the local reservoir to riding across America in a short space of time. In just over 14 years, I've gone from having less than a five percent chance of survival, unable to lift my head off a pillow and learning to walk again, to being a Guinness World Record holder, aiming to be one of the best long-distance cyclists in the world. Don't tell me it can't be done, as my nan used to say, 'There's no such word as can't'."